If you have images (anything that's not a vector) on your artwork and want to print a Digital Silver or Gold Metallic you'll need to convert your image to spot colour and give it the correct name (i.e. if you want it to be printed in SM 05 you need to name the spot colour SM 05, not SM 5, not Silver Metallic 05, it needs to be named as it is on our swatches!)
You'll need to do the same process if you want to print an image in Gold or Silver plus White Ink and/or CMYK.
To convert an image to spot colour you'll need to do it in Adobe Photoshop. You can also rasterize an image in Adobe Illustrator and then assign a spot colour.
Photoshop
1. Open the image in Photoshop
2. Convert to a grayscale image (Image-->Grayscale)
3. Then convert to a monotone (Image-->Duotone).
4. Select "Monotone" as type.
5. Type the correct name for the spot colour (i.e. Gold, Silver, SM 05...)
6. Place the PSD or EPS file in Illustrator or InDesign
Note: at the end of the video below we adjust levels to increase the contrast but this is optional.
Illustrator
1. Select the image.
2. Object--> Rasterize --> colour model: grayscale, resolution: the same as the native image, Background: white*.
3. Assign a spot colour.
* Note: don't choose "Transparent" here or you won't be able to assign it a spot color.
Another thing that you need to keep in mind is that depending on the colour of the stock you might need to invert the image (reversing the colour/negative). If you are printing a photo on black stock then it's better to invert it, if it's on a light coloured stock you do not need to invert the image. See examples below: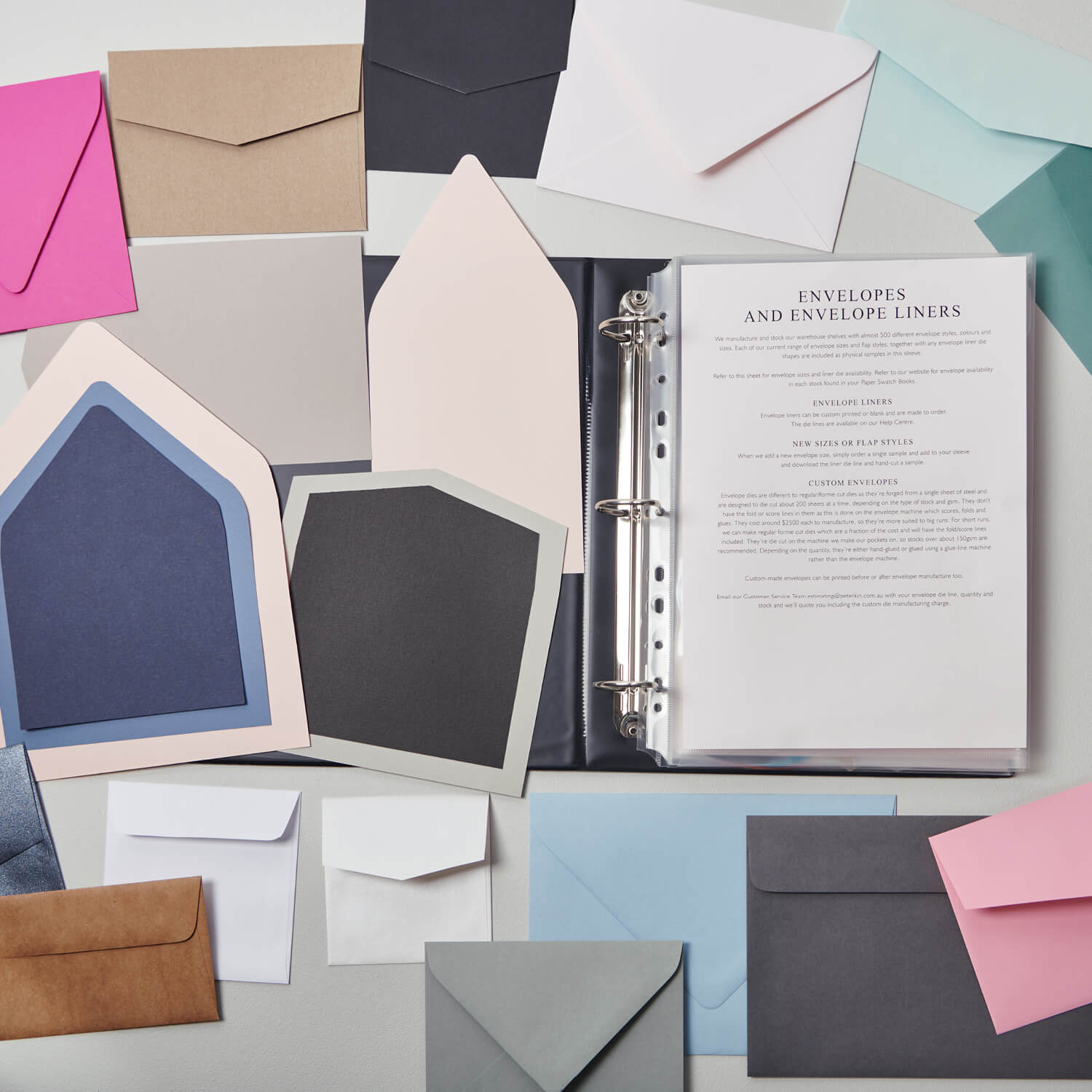 Original Photo
NOT inverted
Printed on Gmund Colors Matt Black-10

INVERTED
Printed on Gmund Colors Matt Black-10

NOT inverted
Printed on Eco Grande Mist Grey (Light Grey)

INVERTED
Printed on Eco Grande Mist Grey (Light Grey)
Note: We cannot tell you if you need to invert or adjust contrast/levels, etc. You get different results depending on the stock and this is a personal preference. What we think you'd like/expect might not be what you do.