There's two distinct sides of the Gmund Metallic stocks - a metallic coating with subtle embossing on one side, and the 'standard' Gmund Colors Matt shade on the reverse side.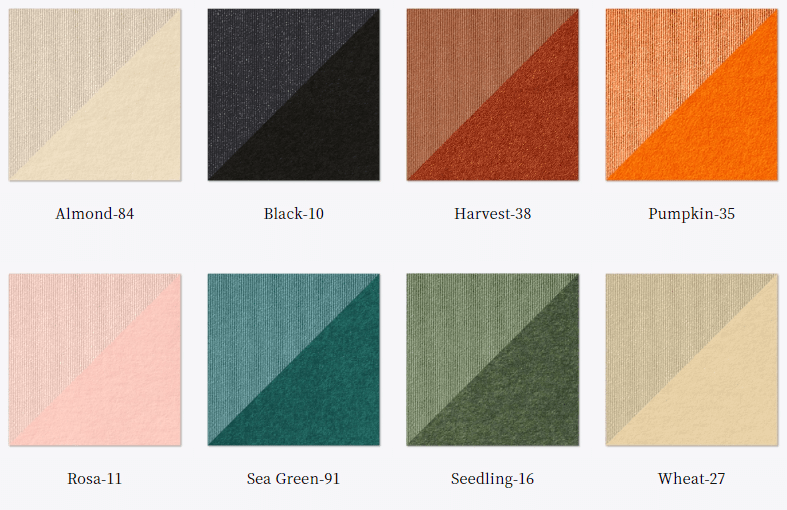 The gorgeous metallic side is only suitable for Blind Letterpress (blind deboss) because the ink can't be absorbed properly due to the coated surface. Also, colours don't look bright and are a bit unpredictable.
You can have letterpress with a coloured Pantone Ink on the reverse side of the stock, the usual recommendations for Pantone Letterpress inks apply.
When choosing your stock for letterpress, leave the stock option on the default 'PLEASE SELECT'. Please write in the comments which Gmund Metallic you'd like, and confirm if you're using the metallic side (blind only) or the reverse (standard side) and the PMS colour for your design.