After lengthy negotiations with DHL, we established preferential international rates for all our global clients, so of course we send all our shipments via DHL WorldWide Express (AIR).
We chose DHL because they're the absolute guns in international shipping - hey they know their shipping shizz!
Yep, they've got all the knowledge and expertise to offer a seamless door to door delivery service thanks to their own fleet of rhubarb and custard freight planes!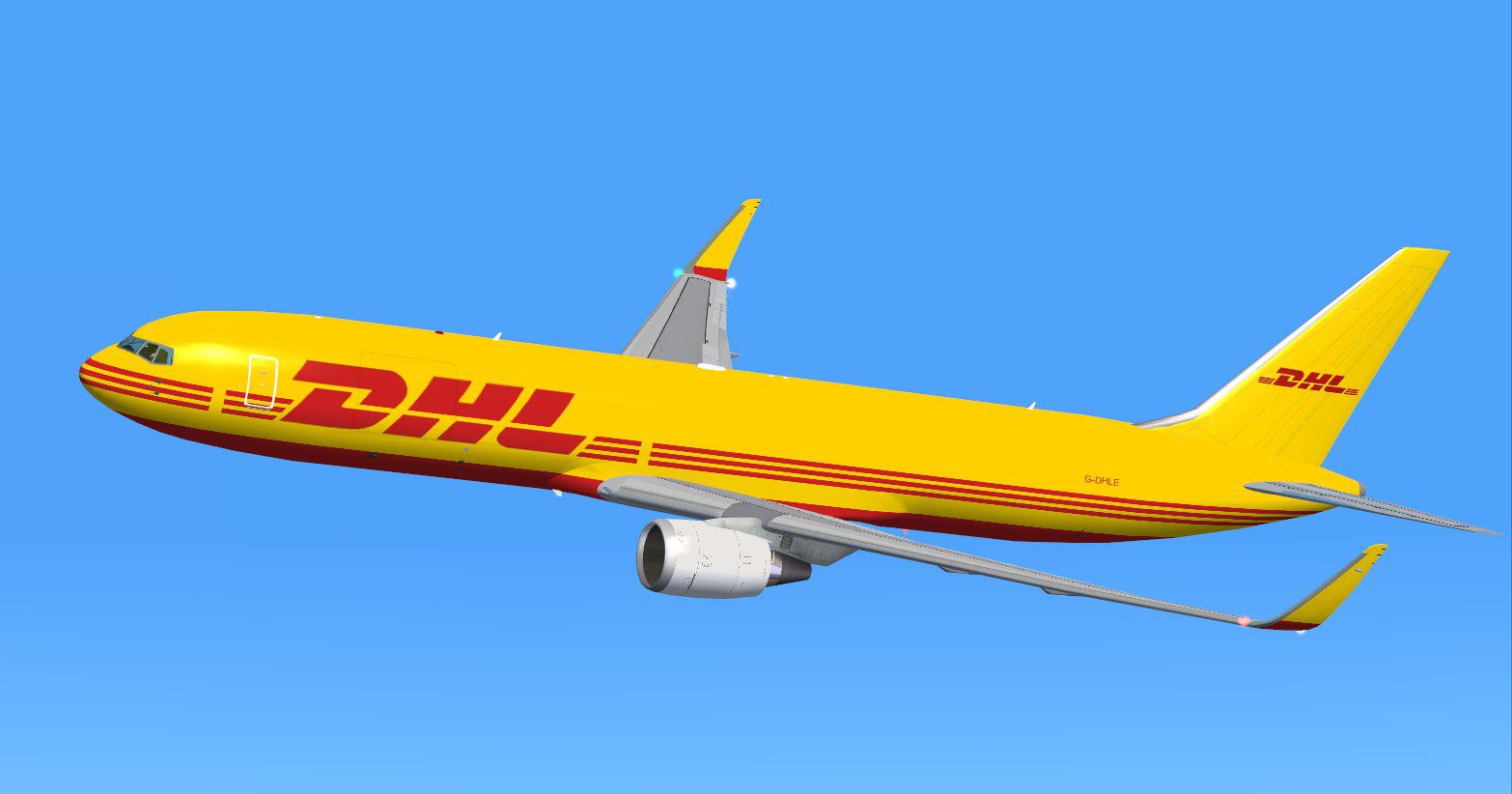 Not to mention a complete understanding (thank god) of the unique customs terms of every country -- meaning there's no delays when your precious delivery arrives from down under!
Don't forget, all prices you see on our website, including shipping are in Australian dollars (AUD), so be sure to convert to your local currency. No doubt you'll be pleasantly surprised.
And of course, you'll have full tracking capabilities too.
We estimate delivery to be 5-7 working days from when your order leaves our warehouse.
All prices are quoted in $AUD (Australian Dollars) plus additional fuel levy % calculated at checkout (currently 31.50% for December 2023).
Fuel Levy is a variable surcharge applied to the weight charge of each shipment and any transportation related surcharges. It is derived from publicly available fuel oil indices that are also shown on the DHL Express website at www.dhl.com.au.
But don't forget to research any local duties and taxes you may need to pay once your shipment arrives as your order is shipped on a Delivery Duty Unpaid basis. DHL will let you know that upon arrival, but it's good to expect it in advance. This link is a great start.
(It's easy once you've done it once…)
INTERNATIONAL SHIPPING PRICING PER ZONE (check your zone here)
Up to 2kg

2.01 to 4kg

4.01 to 6kg

6.01 to

8kg

8.01 to

10kg

10.01 to 12kg

Zone 1
$53.00
$83.00
$97.00
$105.00
$114.00
$119.00
Zone 2
$66.00
$105.00
$122.00
$137.00
$151.00
$159.00
Zone 3
$66.00
$107.00
$125.00
$139.00
$154.00
$163.00
Zone 4
$67.00
$117.00
$142.00
$159.00
$177.00
$185.00
Zone 5
$69.00
$123.00
$149.00
$164.00
$179.00
$191.00
Zone 6
$85.00
$150.00
$181.00
$201.00
$221.00
$242.00
Zone 7
$122.00
$215.00
$261.00
$294.00
$326.00
$343.00
It's also worth remembering that (as long as you're registered on our website) you won't pay our GST (10%) on your order with Peterkin, as it's being shipped from our country to yours, but you may need to pay your own country's import taxes instead as per above.